A.M.S., Zuan
and
S., Syahrullail
and
N., Ngadi
and
Ruslan, N.N.
(2017)
Bio-based Lubricants from Modification of RBD Palm Kernel Oil by Trans-Esterification / A.M.S. Zuan...[et al.].
Journal of Mechanical Engineering (JMechE), SI 4 (2). pp. 199-211. ISSN 18235514
Abstract
Bio-based products nowadays has been used as a substitution of non-renewable resources such as for petroleum oil to fulfil the increase in demand and solving environmental issue. Petroleum crude oil has been long utilize for producing lubricants and among several studies made to replace the sources are from palm oil products. Palm oil products are been process to various type of oil such as palm olein, palm fatty acid distillate (PFAD), refined bleached and deodorized (RBD) palm stearin (PS) and RBD palm kernel oil (PKO) where the potential of this products has been tested and proven as a good lubricant resources. However, some of this palm oil products existed in the solid form and need to be modified into liquid form. Commonly, biodiesel used in the combustion engine is engineered from trans-esterification process of used oil, animal fats and vegetables oil. In this study, trans-esterification used to modify the RBD palm kernel oil from solid into liquid state with the presence of basic catalyst and alcohol in various parameters such as reaction time, reaction temperature, catalyst percentage and molar ratio between alcohol and RBD PKO. The successful liquefy ester product then proceed to the fourball tribotester machine to test for its lubricity and coefficient of friction (COF). Results shows that by implementing various reaction time of 3, 4.5 and 6 hours, the objectives is achievable with the new liquid modified RBD palm kernel oil can maintain its liquidity form at 0°C temperature. It was also concluded that ester products yield form trans-esterification process shows a good performance in coefficient of friction and wear compare to semi-synthetic oil.
Metadata
Download

Text
39042.pdf
Download (628kB)
ID Number
39042
Indexing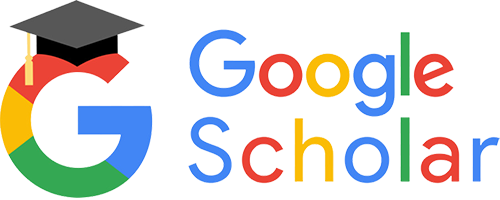 Statistic