Puasa, Ahmad Fauzi and Ahmad, Ismariah and Arshad, Najib Lotfy and Ahmad, Ismail (2002) Investment analysis of tobacco farmers' income to ensure sustainability for this industry: A case study for Kelantan and Terengganu / Ahmad Fauzi Puasa … [et al.]. Gading Jurnal Akademik, 1,2 (7). pp. 243-253. ISSN 0128-5599
Abstract
The aim of this paper was to find out the investment analysis for tobacco farmers in
Kelantan and Terengganu. This is to ensure that the sustainability of this industry is
guaranteed. The level of income from this industry as compared with other crops will
determine the continuity of the farming activities. The level of profitability will attract
more farmers to venture in this industry. According to the Tobacco Statistics year
2000, Kelantan and Terengganu, the two major tobacco-producing states in the
Peninsular Malaysia, have an estimated 14,615 ha or 92.7% of the total tobacco area
in the peninsular. For this reason Kelantan and Terengganu have been chosen for data
collection.
The study focused on the farm investment analysis of the tobacco farmers. There were
three types of farmers, namely, the farmers who planted and cured tobacco, the
farmers who planted tobacco only, and the farmers who only cured the tobacco
leaves. It has been found that the net farm income for those farmers under the
supervision of the Lembaga Tembakau Negara (LTN) were earning between
RM2,059.39/month to RM2,604.20/month. These farmers not only produced green
tobacco leaves but also processed the green (wet) into dried tobacco leaves. On the
other hand, those farmers not under LTN supervision only sold their green tobacco
leaves to the middleman at a lower price. Their average monthly net farm income was
only between RM198.55 and RM446.39. The Kelantan tobacco curers had lost about
RM7,692.77/month during the study period while the Terengganu tobacco curers
gained about RM702.39/month. The study will look into the yield per plant, the cost
incurred per plant, the cost per kilogram of green (wet) and brown (dry) leaves and
average profit or loss for all types of tobacco farmers. Besides that, the study also
looked at the breakeven analysis for the tobacco curing industries for both Kelantan
and Terengganu.
Metadata
Download

Text
38012.PDF
Download (7MB)
ID Number
38012
Indexing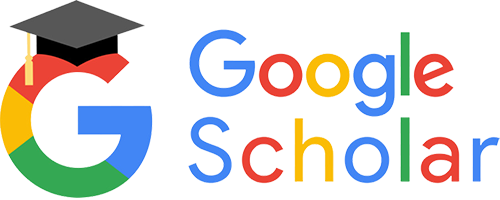 |
Statistic