Abstract
Co-crystallisation is the process where the combination of two compound which are active
pharmaceutical ingredient (API) compound with the co-former by the non-covalent interaction.
This process is believed can enhance the physicochemical properties of the API including solubility,
stability, dissolution rate, melting point and its bioavailability. Due to this, the research for the cocrystallisation of the Ibuprofen and oxalic acid as it co-former had conducted by using the slow
evaporation method. The analysis and characterisation of this co-crystal was conducted by using
the optical microscope, Fourier transform infrared spectroscopy (FTIR), differential scanning
calorimeter (DSC), and X-ray diffraction (XRD). The observation using optical microscope had
shown that the co-crystal grew in the dendrite and rod shape. From the characterisation of the cocrystals in FTIR, it shows the shift of peak which revealed the formation of the co-crystal structure.
Then, the DSC showed that the melting point of co-crystals were higher than the pure ibuprofen.
This showed that the co-crystal had higher thermodynamic stability than the pure API. The
characterisation of the ibuprofen-oxalic acid (IBP: OA) co-crystal by using the XRD had proved
that there is new crystallographic structure formed by comparing it with the pure compound. These
results showed the co-crystals had formed.
Metadata
Download

Text
37485.pdf
Download (516kB)
ID Number
37485
Indexing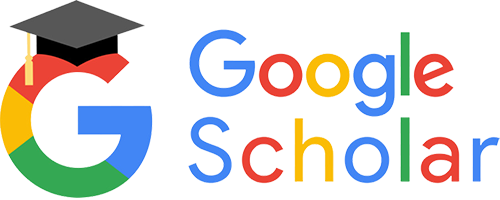 Statistic