A.K., Shafura
and
M.H., Mamat
and
M, Uzer
and
M., Rusop
and
N.D., Md Sin
and
A., Shuhaimi
and
A.H. Alrokayan, Salman
and
A. Khan, Haseeb
(2017)
Sensing properties of nanostructured zinc oxide-based gas sensor fabricated using immersion method / A.K. Shafura...[et al.].
Journal of Mechanical Engineering (JMechE), SI 1 (1). pp. 53-64. ISSN 1823-5514 ; 2550-164X
Abstract
Zinc oxide (ZnO) is a unique semiconducting material that popular among researchers due to its potential in various applications. ZnO has wide optical band gap energy of 3.37 eV and high excitation binding energy of 60 meV. Numerous methods can be used to fabricate nanostructured ZnO-based gas sensor, such as, physical vapor deposition (PVD), chemical vapor deposition (CVD), immersion method and etc. Immersion method is considered as a low cost and easy method to obtain nanostructured ZnO. In this work, the nanostructured ZnO-based gas sensor have been fabricated by immersion method using zinc acetate dehydrate (Zn(CH3COO)22H2O) as the precursor. The ZnO solution's molarity was varied ranging from 0.02 M to 0.10 M. The effect of different molarity on its structural, electrical and sensing properties was investigated. The structural properties were characterized using atomic force microscopy (AFM). All samples have roughness value in range of 13 nm to 21 nm. The electrical properties were measured using current-voltage (IV) measurement. The highest conductivity of 3.3 × 10-3S∙cm-1 was obtained by 0.06 M. The sensing properties were characterized using simple gas testing setup. The samples were tested to 5% methane gas at operating temperature of 150 oC. The 0.06 M exhibited the highest sensitivity of 14.3%.
Metadata
Download

Text
36991.pdf
Download (834kB)
ID Number
36991
Indexing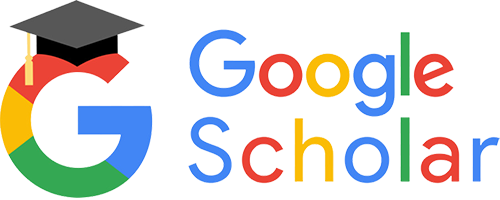 Statistic