Shaharuddin, Mirza Khairina (2020) Garment Dryer / Mirza Khairina Shaharuddin. [Entrepreneurship Project] (Unpublished)
Download

Text
36293.pdf
Download (573kB)
Abstract
Malaysia is a country where the weather is a bit or have a major different from western country. In Malaysia there is almost no seasonal changes in climate. The most cool is the time from November to January when the temperature drops to 26oC. However, the climate of Malaysia is different and depending on which region and states. Rainy season lasts from October to March. The rainy season is celebrated torrential rains continuing for two or three hours, they are usually in the afternoon. In mountainous areas, the rains are often because the high peaks are constantly cloudy. In general, rainfall in Malaysia is about 2000mm per year, in the mountains reaches 5000mm. However, clothes will still be wet even there is no rain, because throughout the year the humidity in Malaysia is 75%. It is a problem to dry clothes around October to March.
While time spent at college is a fond memory and a happy experience for most, the student life is not without its rough patches. Everyone's situation is unique but there are a few problems that almost all college students deal with at least once during their college stays.
Most of student have problem managing their time so sometimes when they need to wash their clothes that they desperately need to wear on some occasion and the weather are not really on their side and they have to air dry in the room. Air dry in the room cannot guarantee that their cloth are dry enough. Sometimes the cloth are still be damp. Even if it dries off the cloth might have musty smell. Going to an occasion with musty smell might lower one's self confidence. Aside from drying cloth this product can also be use in drying shoes. Most shoes are not made to be waterproof, when walking in the rain shoes will get wet and it takes time to dry under the scorching sun. It would be a major problem if it is already evening and student need to wear the same shoes for tomorrow.
Metadata
Fulltext
Fulltext is available at:
Bilik Koleksi Intelek | PTAR | Kuala Pilah
ID Number
36293
Indexing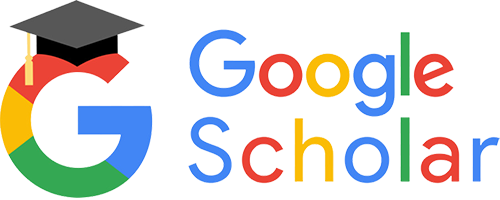 View in Google Scholar