Ahmad, Badli Esham (2007) Perceptual learning style preferences of malay esl learners at tertiary level: A case study at UiTM Pahang / Badli Esham Ahmad. Jurnal Gading UiTM Pahang, 11 (2). pp. 15-31. ISSN 0128-5599
Download

Text
36085.PDF
Download (5MB)
Abstract
This study sets out to identify the perceptual learning style
preferences of Malay ESL learners in Jengka Campus, UiTM
Pahang. Data analysis from the study revealed that in general,
Malay ESL learners in UiTM Pahang have major preferences for
kinesthetic auditory individual and tactile learning styles. The
present study also reveals that there are no statistical differences
between the learning styles of both genders, and levels of
achievement. This study has also revealed specific differences in
learning styles according to fields of study and geographical
backgrounds. A notable difference between rural and urban
respondents is that the urban respondents have a major preference
to visual learning while the rural respondents only displayed a minor
preference for it. The other significant difference is that the rural
respondents strongly preferred individual learning style, while the
urban respondents only recorded a minor preference. East and West
coast learners share similar preferences save for their different
preference for visual learning style, which is considered as major
for the West Coast and minor for the East Coast. The input according
to fields of study, however, recorded some statistically significant
differences between the faculties. However, they share almost
identical learning style preferences, as they prefer kinesthetic and
tactile as well as auditory.
Metadata
ID Number
36085
Indexing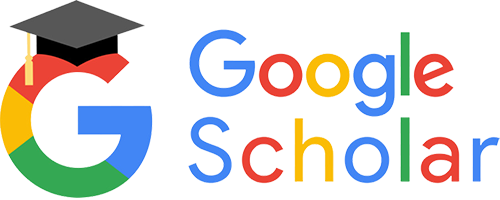 View in Google Scholar