Madzhi, Nadia Widyawati
(2015)
Communicating with the Wandering Soul: the Pantun Raden ritual / Nadia Widyawati Madzhi.
In: ICOMHAC2015 eproceedings, 16-17 Disember 2015, Century Helang Hotel, Pulau Langkawi.
Abstract
Among the many ethnic groups in Sarawak, the Melanau people is said to practice almost similar culture with that of the Malays, including the musical arts. The Melanau too adopts the rendering of pantun (quatrains of ABAB rhyme) in their music-culture, with the bermukun being the most known pantun-singing act. However, little do people know that in the past, the rendering of pantun exist in a particular post-burial ritual known as palatou during which the pantun raden is rendered and serve as a communication tool between the human and dead soul. Traditionally the Melanau people were Animist (or commonly known as Melanau Likou) who venerate the spirits of nature who believe that when a person dies he/she will inhabit the 'world of the dead' known as likou a-matai. The pantun raden (or simply known as beraden) is an act where the living family members could 'get in touch' with the deceased. Although this game-like ritual is believed to be no longer being practiced, it still remains in the memory of some of the older Melanau generation. Using ethnomusicological approach, this paper discusses the art of beraden including the origin and the musical analysis of the pantun raden sung during the performance, based on an account by a living Melanau cultural bearer.
Metadata
Download

Text
35756.pdf
Download (365kB)
ID Number
35756
Indexing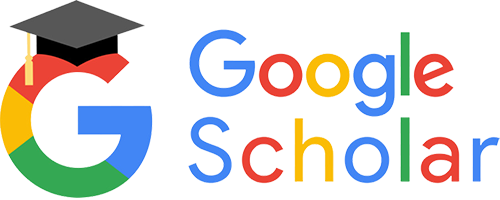 Statistic