Harun, Aiza (2006) Influence of water activity on the enantioselective esterification catalysed by hydrogel immobilised lipase from candida rugosa / Aiza Harun. Jurnal Gading UiTM Pahang, 10 (1). ISSN 0128-5599
Abstract
Lipase from Candida rugosa was immobilised onto N-vinyl-2pyrrolidone-
co-styrene (VP-co-ST) hydrogel. The ethylene
dimethacrylate (EDMA) and azoisobutyronitrile (AIBN) were used
as a cross-linking agent and polymerization promoter respectively.
This particular VP-co-ST hydrogel immobilised lipase was used to
catalyse the enantioselective esterification of (R,S) -2-(4chlorophenoxy)
propanoic acid with n-tetradecanol. Only VP-coST
hydrogel immobilised lipase with composition of VP 10% and ST
90% and native lipase (unimmobilised lipase) will be discussed in
this study. The reaction was performed at optimum reaction time of
24 hours and at optimum temperature 40"C in organic media. The
study revealed that water activity, a iv may influence the
enantioselective esterification in which at lower a value, the
percentage of ester conversion was greater compared with at higher
all' value when using both hydrogel immobilised lipase and native
lipase in the reaction. However, when comparing between these two
lipases, the hydrogel immobilised lipase exhibited higher percentage
of ester conversion rather than native lipase at optimum water activity
value of 0.3.
Metadata
Download

Text
35569.PDF
Download (2MB)
ID Number
35569
Indexing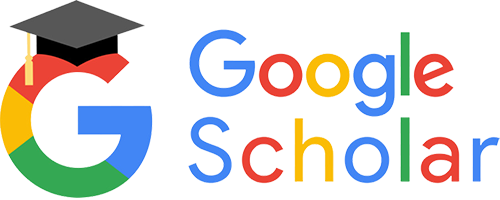 |
Statistic