N. M., Saiden
and
H., Azhan
and
M., Hashim
and
N., Yahya
and
R. S., Azis
and
E.A., Othman
(2005)
High remanance of strontium hexaferrite from millscale derived / N. M. Saiden … [et al.].
Jurnal Gading, 9 (1). pp. 125-130. ISSN 0128-5599
Abstract
Strontium hexaferrite was prepared by using millscale as raw
materials. Millscale is an impure iron oxide. The mil/scale was milled
to obtain < 20um size powder particle in diameter and the oxide
powder was separated into magnetic and non-magnetic particle in
a I tesla external field. Magnetic particles such as magnetite (Fe3O4)
were separate and wuestite (FeO) was oxidised into hematite (Fe2O3)
at 500°C for 10 hours in air. The conventional sintering method
was used for preparing green powder of strontium ferrite with
composition SrO.6Fe2O3 r This process was done by utilising dry
method in the mixing of Fe2O3 and SrCO3. The final sample was in
pallet shape with 10.84 mm diameter width and 11.39mm tickness.
The sample was magnetized, followed by measurement of remanance,
coercive force and (BH) of strontium ferrite permanent magnet.
Resistivity, curie temperature and density of sample were also
measured. The results showed that mill scale has the potential to be
a raw material for a high quality permanent magnet material in the
future.
Metadata
Download

Text
35254.PDF
Download (1MB)
ID Number
35254
Indexing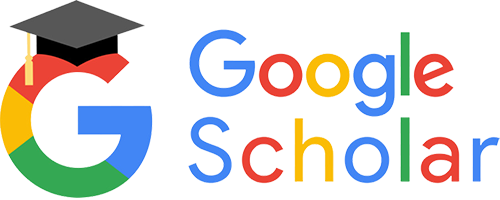 Statistic