Noh, Izzah Afifah
and
Jong, Vivien Yi Mian (Dr.)
(2020)
Phytochemicals, antimicrobials and antioxidants studies of the stem bark extract from calophyllum ferrugineum / Izzah Afifah Noh and Vivien Yi Mian Jong.
Scientific Research Journal, 17 (2). pp. 1-12. ISSN 2289-649X
Abstract
Traditionally, Calophyllum genus was used for swollen gums, arthritis, diarrhea, chronic abscess, skin infections, and lesions treatment. From the reported literature, C. ferrugineum from Sarawak has least studied about their phytochemical constituents and biological activities. The objectives of this study are to isolate and characterise the chemical components from C. ferrugineum and to determine their antimicrobial and antioxidant activity. The plant stem barks were collected from National Park in Sarawak and underwent extraction process. The extracts underwent the isolation and purification processes by using several chromatographic methods. Structural elucidation was achieved by using infrared, MS and NMR spectra. The isolation process from the species has afforded five known compounds namely isocalanone (1) and 1-hydroxy-7-methoxy-9H-xanthen-9-one (2), lupeol (3), friedelin (4) and diethylene glycol dibenzoate (5). The chloroform and methanol extracts showed strong inhibitions against S. aureus, B. subtilis, P. aeruginosa and E. coli with the MIC and MBC values ranging from 225 and 112.5 μg/mL. Isocalanone (1) and the methanol extract of C. ferrugineum showed potent antioxidant activity with the IC50 values of 28 ± 5.23 and 35 ± 3.69 μg/mL compared to ascorbic acid, respectively. The results obtained from this study emphasized the potential of the species as antimicrobial and antioxidant agent.
Metadata
Download

Text
34616.pdf
Download (878kB)
ID Number
34616
Indexing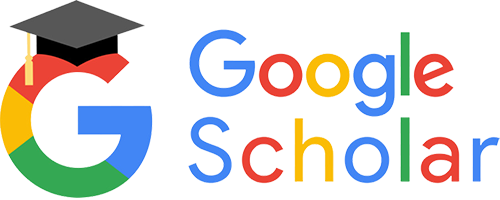 Statistic