Hamid, Noor 'Ashikin
and
Ahmad, Rusniah
(2010)
Judicial review of the executive discretionary powers: judicial activism Vis-A-Vis judicial selfrestraint of maintaining a dividing line between supervisory and appellate jurisdiction / Noor 'Ashikin Hamid and Rusniah Ahmad.
In: ICOPS 2010 : International Conference on Public Polices & Social Sciences : E-Proceedings, 26 to 27 May 2010, SP Inn Hotel, Sungai Petani Kedah, Malaysia.
Abstract
Malaysian court unhesitant approach in departing from the traditional English common law concept of judicial review manifested itself in the locus classicus of R Rama Chandran v The Industrial Court of Malaysia & Anor [1997] 1 CLJ 147. This landmark decision of the Federal Court transformed the entire learning on the subject. The conceptual distinction of supervisory and appellate jurisdiction if any, are put aside for the notion of "where justice of the case so demand" which allowed the court to go into the merits of the matter. The effect left behind by the decision in Rama Chandran is that courts are not to be restrained by the distinction between legality and merits review from exercising judicial discretion when justice and fairness call for an intervention. In Federal Court decision of Petroliam Nasional Bhd v Nik Ramli bin Nik Hassan [2003] 4 CLJ 624, Steve Shim CJ observed that the progressive views expressed in Rama Chandran have been accepted and adopted by the Malaysian Judiciary at the highest level. The article attempts to analyse the areas where the courts in Malaysia have displayed admirable judicial creativity, not only in defending citizens from the abuse of discretionary powers, but also in protecting and enhancing their jurisdiction of judicial review of public authorities' actions. In order to achieve this objective the document research is conducted. A large number of legal documents such as Malayan constitutional documents, law books, law cases and other legal literatures have been studied extensively to gain comprehensive and impartial information.
Metadata
Download

Text
33445.pdf
Download (308kB)
ID Number
33445
Indexing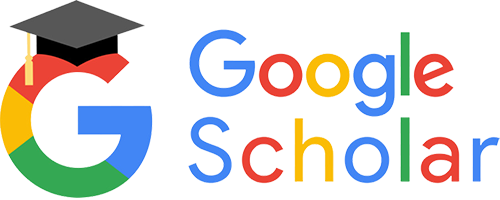 Statistic