Omar, Noorain and Saad, Ramli and Abdullah, Mohd Zulhelmey (2013) The Asian financial crisis and the policy responses / Noorain Omar ...[et al.]. Voice of Academia (VOA), 8 (1). p. 15. ISSN 1985-5079
Download

Text
AJ_NOORAIN OMAR VOA K 13_2.pdf
Download (2MB)
Abstract
The severe economic slowdown and monetary crisis that affected most
Asian countries after massive speculative activity forced the devaluation of
the Thai baht in July 1997. Many other currencies in the region came under
heavy pressure from speculators, forcing interest rates to rise, while asset
values fell as money flowed out of Asia. Banking systems came under enormous
pressure, with bad debt levels rising sharply. The crisis lasted through
1998, but growth remained weak until the Internet boom began to take hold
in 1999-2000. The deflationary impact of the Asian financial crisis could
still be felt until economies began a sustained recovery in 2003. The objective
of this paper is therefore to provide a snap shot of the 1997 financial
crisis in Asia, how it was tackled by different governments in the region and
most importantly, the lessons that can be learnt from it.
Metadata
ID Number
31132
Indexing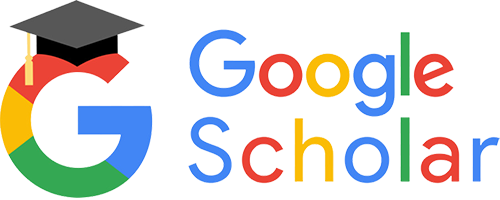 View in Google Scholar