Latit, Patricia Carolyn (2009) A study on the Islamic Bond (SUKUK) and securitization process / Patricia Carolyn Latit. [Student Project] (Unpublished)
Abstract
The purpose of study to distinguish the special features of the Islamic bonds (Sukuk). Islamic bonds are similar to conventional bonds in Malaysia. It always has fix term maturity, can bear a coupon, and trades on the normal yield price relationship. For conventional investors, the structuring of the bonds by the issuer is immaterial. The difference lies only in the way the issuer structure the bonds. An Islamic bonds is structured such that the issuance is not an exchange of paper for money consideration with the imposition of an interest as per conventional. It is based on an exchange of approved asset for some financial consideration that allows the investors to earn profits from the transactions. Approval of the assets and the contract of exchange would be based on Syariah (Islamic law) principles, which is necessary to meet the Islamic requirement. The various type of Islamic-based structures used for the creation of Islamic bonds are sale and purchase of an asset based on deferred payment, leasing of specific assets or participation in joint-venture businesses. Beside that we can understand more about the process of structuring an Islamic bond (Sukuk), types of Sukuk, the concept and application of Sukuk, and the principle used for issuance of Islamic bonds.
Download
Fulltext
Fulltext is available at:
?? uitm_melakabandaraya_softcopy ??
---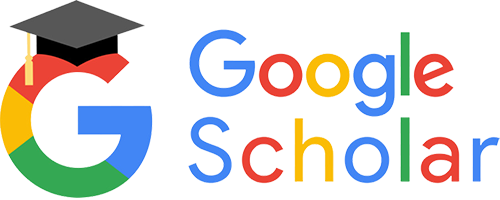 View in Google Scholar
Actions (login required)
| | |
| --- | --- |
| | View Item |