Megat Mohd Halim, Puteri Fatin Nasyuhada (2020) Effect of population on green area and surface temperature using remotely sensed indices / Puteri Fatin Nasyuhada Megat Mohd Halim. Degree thesis, Universiti Teknologi Mara Perlis.
Download

Text
TD_PUTERI FATIN NASYUHADA MEGAT MOHD HALIM AP R 19_5.pdf
Download (182kB)
Abstract
As a developing country, Penang experiences rapid urbanization that brings a lot ofbenefits to the citizens. Unfortunately, it become uncontrollable and tends to becomethe environmental problem. The most obvious impact of urbanization is the increase inambient temperature due to the increased of built-up area and increased the number ofpopulation from year to year. This situation may affect the green area since manydevelopments has been proposed in order to fulfil the requirement and facilities forresidents on Penang. Thus, with the advanced of technology of remote sensing andGeographical Information System, this study aims to determine the effect of Populationon green area and surface temperature using Normalized Difference Vegetation Indexand Land Surface Temperature at Penang on year 1991, 2000 and 2010.The green areaand Surface Temperature will be extracted from the Landsat TM 5 by using a remotelySensed Indices. Next, regression analysis will be used in order to determine therelationship between LST and NDVI on study area. Thus, the correlation between thesetwo variables will show the effect on the green area and surface temperature caused byurbanization in Penang.
Metadata
Fulltext
Fulltext is available at:
UNSPECIFIED
ID Number
30330
Indexing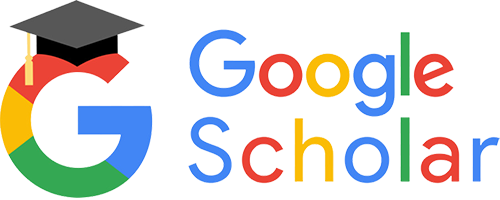 View in Google Scholar