Saha, Subhasish
and
D., Dhanasekaran
and
S., Shanmugapriya
and
S., Latha
(2012)
Investigation of keratinase activity by thermo-alkanophilic Nocardiopsis sp. SD6 isolated from feather waste soil / Subhasish Saha... [et. al.].
Journal of Academia
, 2 (1). pp. 27-37. ISSN 2232-1519
Abstract
The aim of the study was to isolate keratinolytic actinobacteria from feather waste soil, poultry farm soil in Tiruchirappalli and Nammakkal District, Tamil Nadu, India and their keratinase activity were investigated by feather degradation. Totally 91 isolates were obtained from feather waste soil and poultry waste soil samples. Among the 91 isolates, 32 positive isolates were selected after grown on modified starch casein agar (SCA) medium with additional casein. All 32 proteolytic isolates were subjected for casein hydrolysis and four significant isolates were selected based on their growth on basal liquid medium containing chicken feather. The isolate SD6 was tentatively identified one of the best among 4 isolates. The isolate SD6 was characterized by morphological, biochemical and molecular property inducing 16s rRNA analysis based and has been identified as Nocardiopsis sp. SD6 (JF907189). The isolate was grown on modified starch casein broth (SCB). Supernatant from centrifuged culture was examined for protease and keratinase activity. The optimum temperature and pH for enzyme activity for both proteolytic and keratinolytic was found at 50°C, pH 8 respectively. Extracellular keratinase enzyme was separated from the culture supernatant by centrifugation and precipitated with ammonium sulphate (80% saturation) and followed by dialysis using dialysis membrane 150. Native PAGE was performed with the enzyme sample and visible bands were observed after de-staining. Zymogram gel electrophoresis was employed to identify the keratinase enzymes band and three bands in the gel were found with positive keratinase activity.
Metadata
Download

Text
29193.pdf
Download (403kB)
ID Number
29193
Indexing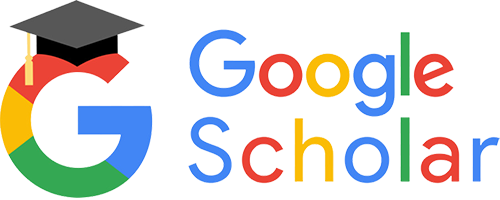 Statistic