Abstract
Terrorism has been widely used as a tool by extremist to achieve their political, religious, and ideological agendas. The most worrying issue about terrorism is that innocent civilians are targeted, and they are considered as soft targets. Terrorists consider themselves above the law and normally do not work within the legal and ethical frame of the common army. The mass destruction committed by
terrorists is also monstrous in comparison to normal criminals, usually the cause of a huge number of deaths and devastation of properties. Religion is typically used as a motivation for terrorism act where ignorant people are deceived to commit acts of terrorism in the name of religion. This is done by cunning designed doctrines which are used to instigate the perpetrators. Therefore, a better
counter-narrative to overcome such doctrines. The use of legal means has proven worldwide to be one of the most effective ways to overcome terrorism. The inculcation of ethics is also important as ethics were throughout history, observed, even in the worse of wars. It is imperatives that all parties of conflicts to observe ethics despite their differences. A culture might easily be influenced by extremist ideas if left unchecked, thus leading to the flourishing of radical ideas. The best solution is for all these elements to synergize to create a concerted effort to combat terrorism.
Metadata
Download

Text
AJ_MOKHTAR MUHAMMAD EAJ P (2020).pdf
Download (285kB)
ID Number
29162
Indexing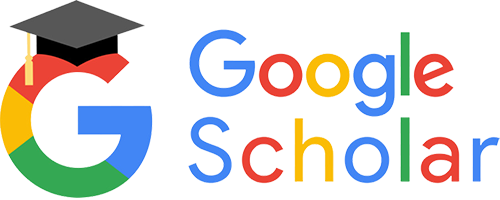 Statistic