Aminuddin, Nurdina Fatihah (2017) Isolation and identification of potential cellulose bacterial degrader / Nurdina Fatihah Aminuddin. [Student Project] (Unpublished)
Download

Text
PPb_NURDINA FATIHAH AMINUDDIN AS C 17_5.PDF
Download (1MB)
Abstract
The cellulolytic bacteria can produce cellulase that degrade the cellulose and have
the low possibility in causing environmental pollution and can be used in
bioconversion technology to produce energy from biomass waste. The aims of this
study are to isolate and screen the potential cellulose bacterial degrader. It is also
to determine the optimum pH, temperature and incubation period for the growth
of bacteria and to characterize the isolated bacteria by using biochemical test. The
results of this study showed that 4 bacteria were isolated from soil of hotspring
and able to growth on the carboxymethyl cellulose (CMC) agar. All the 4 bacteria
show positive results which show the clearing zone around the colonies. However,
only two of the bacteria which are ST2 and ST3 that shows high cellulase activity.
Biochemical test revealed that both bacteria ST2 and ST3 were facultative
anaerobic, gram variable and positive for citrate test. The optimum temperature,
pH, incubation period for ST2 bacteria were 40°C, pH 10 and 6 days respectively.
On the other hand, the optimum temperature, pH, incubation period for ST3
bacteria were 40°C, pH 8 and 6 days respectively. As a conclusion, ST2 and ST3
bacteria can be classified as mesophilic rod bacteria and have potential to degrade
the cellulose.
Metadata
Fulltext
Fulltext is available at:
UNSPECIFIED
ID Number
22877
Indexing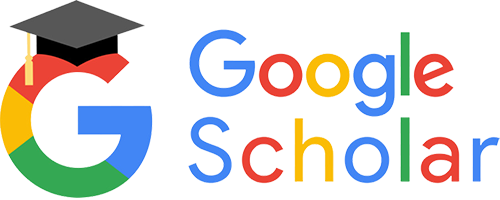 View in Google Scholar