Mohd Baharudin, Nur Aisyah (2018) Forecasting spatial pattern of land cover changes using cellular automata / Nur Aisyah Mohd Baharudin. Degree thesis, Universiti Teknologi Mara Perlis.
Abstract
Land cover changes prediction is important for a better understanding of dynamic
landscape change and consciousness on the sustainable development. Geographical
information system (GIS) and remote sensing have been used in this research as its consider
as the most effective method in order to monitor the changes of the land use and land cover.
The aim of this research is to forecast land use 2020 refer to land cover changes between
year 1997 and 2008 using Cellular Automata (CA) and evaluate it with existing
development planning land use of Perlis for 2020. The prediction of the CA model was
successfully applied into this research by using modelling tools namely Methods of Land
Use Change Evaluation (MOLUSCE plugin in Quantum GIS). The processing involving
two stages which are the data preparation and prediction of land use. For the data land use
of Perils for year 1997 and 2008 are have been classified into four (4) classes while the
existing planning map for year 2020 as the reference to the prediction also have been
classified equivalent with the land use classes. The validation result of the prediction shows
78% similarity with the existing Development Land Use Planning 2020, which indicates
the validity of the model for the future prediction. In conclusion, based on the behavior of
cells changes using CA method can be a useful tools for government planners to observe
development pattern in this country and enable them to use land source in better way.
Metadata
Download

Other (thesis)
TD_NUR AISYAH MOHD BAHARUDIN AP R 18_5.PDF
Download (593kB)
Fulltext
Fulltext is available at:
ID Number
22532
Indexing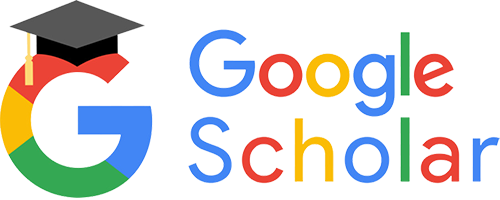 |
Statistic