Ramly, Nurul Khadijah (2018) Spatial distribution of heavy metals in topsoil of solid waste landfills in Pahang / Nurul Khadijah Ramly. Degree thesis, Universiti Teknologi Mara Perlis.
Download

Other (thesis)
TD_NURUL KHADIJAH RAMLY AP R 18.5.PDF
Download (694kB)
Abstract
Heavy metal is the metallic chemical element that has a relatively high density and it is
toxic and poisonous at low concentrations while soil is a complex matrix and a major
reservoir of contamination. Soil can be polluted through many ways. For the soil in
landfills, it can be polluted through the waste that disposed in the soil. The polluted soil
is from leachate that triggered soil contamination in waste landfill through sorption and
migration process. Hence, the high contamination of heavy metal in soil in landfill give
risks for the public health due to the potential exposure to pathogenic agents, toxic
substances, gases. The aim of this study is to detect the heavy metal on soil at solid
waste landfills in Pahang. 12 sample of soil collected from topsoil of 4 landfill sites to
determine the level of contamination of Copper (Cu), Chromium (Cr), Lead (Pb) and
Zinc (Zn). Analytical determination is performed using ICP-OES. By using GIS
(Geographical Information System), spatial analyst tools with interpolation method is
performed. The study then produce the spatial distribution of heavy metal of the
presence of heavy metal in the topsoil sample. The overall finding from this research
that Zn have the highest contamination in topsoil of 4 landfills sites. The results shows
heavy metal contamination on soil orders is Zn > Cr > Cu > Pb. For the spatial
distribution of heavy metals, the high contamination of heavy metals for method IDW
and natural neighbour is at Jengka landfill site. While for kriging and spline method,
the high contamination of heavy metals in soil is at Jabor landfill. In conclusion, this
research shows how the heavy metals distribute to their surrounding area through the
interpolation methods that is used.
Metadata
Fulltext
Fulltext is available at:
UNSPECIFIED
ID Number
22442
Indexing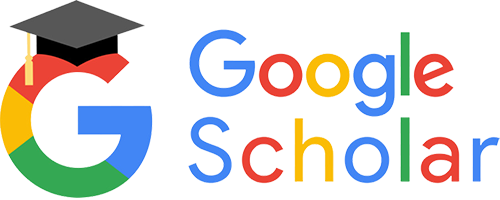 View in Google Scholar