UiTM, Perpustakaan Tun Abdul Razak
(2022)
i-Library : Your Library Handbook | UiTM Library Handbook.
[Teaching Resource]
Abstract
The establishment of the UiTM Library began after establishing the RIDA Training Hall in Jalan Othman, Petaling Jaya, in 1956. Initially, it was known as the RIDA Library, which contained reading materials for the Book Keeping Course, Accounting, and preparatory courses. To sit for the
London Chamber of Commerce (LCC) Examination. In 1972, the ITM Library moved to a permanent building on the main campus in Shah Alam with four (4) story buildings. A total of 43 Digital Library initiatives have been provided to cover digital services to users and the entire library management. The library's collection until September 2021 is 1,936,631 copies of materials consisting of books, bound magazines, media materials, e-books, and e-journals.
Metadata
Available Versions of this Item
i-Library : Your Library Handbook | UiTM Library Handbook. (deposited 11 Oct 2018 08:06)

[Currently Displayed]
Download

Text




UiTM Library Handbook.pdf

- Published Version
Download (12MB)
ID Number
21783
Indexing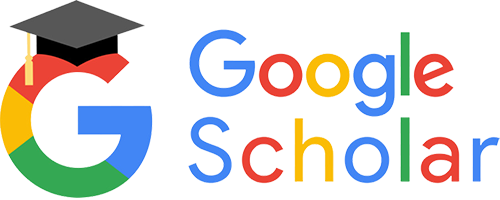 Statistic