UNSPECIFIED (1992)
Laws of marriage - Christianity versus Islam / Mustaffa Mohamed Zain and Rashidah Mohammad.
Jurnal Akademik UiTM Sarawak
. pp. 80-86. ISSN 0128-2635
Abstract
Almighty God, in providing males with intricate fertilising organs and females with receptive fertile wombs, is telling us in a voiceless language the purpose of these provisions. To let them idle is to ignore His wisdom. However, God only recognizes the unity of men and women through marriages. A marriage not only fulfils the sexual urges of men and women but also contributes to the continuity and preservation of the human race through legitimate means. It may be said that the multiplication of the race can be brought about without marriage but this would only be true if we live like animals . Then there would be no such things as civilisation, society, sense of respect to one's own obligations and the right of others, sense of property and ownership. Deprived of civilisation there would be no human race at all, but a group of brutes in the human form. The family, which is the real unit of the human race and the primary uniting force which makes civilisations possible, owes its existence solely to marriages. If there is no marriage, there would be no family, no kinship, no force uniting the different elements of humanity and consequently, no civilisation. It is through this unit that humanity is held together and civilisation made possible.
Metadata
Download

Text
AJ_MUSTAFFA MOHAMED ZAIN JAS 92.pdf
Download (0B)
ID Number
16789
Indexing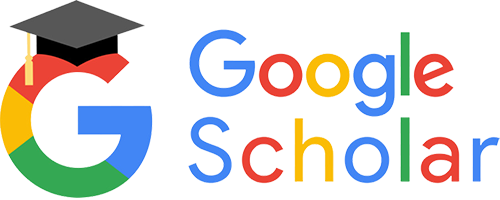 Statistic