Abdul Raman, Nor Azreina (2015) Instructional leadership of principals in secondary schools in Kajang / Nor Azreina Abdul Raman. Masters thesis, Universiti Teknologi MARA.
Download

Text
TM_NOR AZREINA ABDUL RAMAN ED 15_5.pdf
Download (2MB)
Abstract
The purpose of this study was to identify the principals and teacher's perception of Instructional Leadership in 2 secondary schools in Selangor. Two secondary schools from Sekolah Menengah Kebangsaan (SMK) were selected for the study. Data were collected using interview techniques. The questionnaire was distributed to selected principals and 2 teacher respondents with 7 interview questions used. The study focuses on : practice (roles and responsibilities) , challenges and benefits of Instructional Leadership. A majority of respondents agreed that there are many instructional programmes have been implemented to enhance Instructional Leadership in school. They agreed that there are positive impacts to the school, LADAP (Latihan Dalam Perkhidmatan) and others can increase the professionalism among teachers and enhance the teaching and learning of teachers. Instructional Leadership others can increase the professionalism among teachers and enhance teaching and learning positively to teachers with great efficiencies. In this study, Hallinger & Murphy instrument was used to measure the Instructional Leadership. The instrument developed by Hallinger & Murphy (2008) consisted of three dimensions namely Defining The School Mission, Managing The Instructional Program and Creating A Positive School Climate. The findings indicated that there was difference in principal's and teacher's perception of Instructional Leadership. On the other hand, the finding indicated that teachers from different types of school have different perceptions toward Instructional Leadership of their principals. This study provides some recommendations for improvement of practices and future research.
Metadata
Fulltext
Fulltext is available at:
Library Terminal Workstation (Digital Format) - Accessible via UiTM Libraries

ID Number
15414
Indexing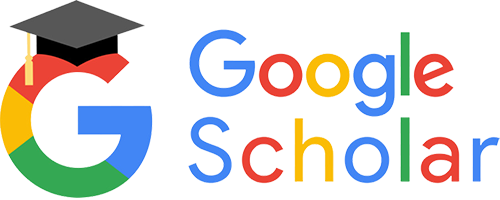 View in Google Scholar