Abstract
Nowadays, although every country of the world has its own local media, the local media, such as radio, television, newspapers, etc., rarely differ from international media on points of view. This is because the local media are always exposed to and influenced by other more influential international media groups. Thus, if the international media are biased, the local media usually follow suit. The viewer then has little chance of reaching a truly objective viewpoint or the true picture of events. Likewise, the international media also culturally influence the local
media. Most of the evils and shortcomings that are available in foreign international media are also available in local ones. Both Muslims and non-Muslims all over the world are affected by these evils. This situation should be corrected. Islam provides a complete set of moral ethics that can correct the shortcomings of the present media . This paper aims to discuss these moral ethics and tries to critically review seven issues of the local daily newspaper "New Straits Times" (NST) in light of these Islamic ethics. In order to accomplish these objectives, the paper analytically discusses the related verses of the Qur'an, ahadith of the Prophet (p. b. u. h.), and appropriate examples on the topic. This paper is divided into four main sections, i.e., introduction (important unethical activities of contemporary media), Islamic ethics
for media, analytical review of selected features and advertisements of "New Straits Times," and some suggestions to improve the ethical condition of the contemporary media. Hopefully, if the contemporary media implement these moral ethics, it would positively contribute into uplifting of human moral character all over the world.
Metadata
Download

Text
AJ_MUHAMMAD AMANULLAH JMIW 08.pdf
Download (6MB)
ID Number
13669
Indexing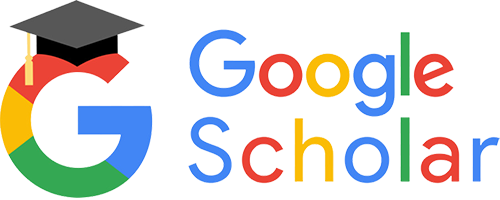 Statistic