Abdul Aziz, Siti Rahayu and Endut, Nor Adora and Abdullah, Shapina and Mior Daud, Mior Norazman (2008) Performance evaluation of AODV, DSR and DYMO routing protocol in MANET / Siti Rahayu Abdul Aziz ... [et al.]. Scientific Research Journal, 5 (2). pp. 49-65. ISSN 1675-7009
Abstract
A mobile ad-hoc network (MANET) is a kind of wireless ad-hoc network, and is a self-configuring network of mobile routers connected wirelessly. MANET may operate in a standalone fashion, or may be connected to the larger Internet. Many routing protocols have been developed for MANETs over the past few years. This project evaluated three specific MANET routing protocols which are Ad-hoc On-demand Distance Vector (AODV), Dynamic Source Routing
(DSR) and Dynamic MANET On-demand routing protocol (DYMO) to better understand the major characteristics of these routing protocols. Different performance aspects were investigated in this project including; packet delivery
ratio, routing overhead, throughput and average end-to-end delay. This project used Linux as an operating system based platform and discrete event simulator NS-2 as simulation software to compare the three MANET routing protocols. This project's results indicated that all routing protocols perform well according to the performance metrics that have been selected. For packet delivery ratio metric, performance of AODV, DSR and DYMO routing protocols are quite similar to each other. The DSR performance is better compared to AODV and DYMO and has stable normalized routing overhead. In terms of throughput, DYMO routing protocol performs the best as compared to AODV and DSR. Finally, for average end to end delay, DYMO and AODV perform well in
comparison with DSR.
Metadata
Download

Text
AJ_SITI RAHAYU ABDUL AZIZ1 SRJ 08 1.pdf
Download (709kB)
ID Number
12911
Indexing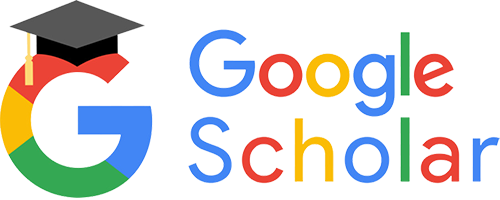 |
Statistic