Isa, Norain and Abd Wahab, Nor Aimi and Husin, Nurul Izza and Abdullah, Nurul Ainnie and Ahmad, Basirah (2011) Methylene blue dye removal from aqueoes solution by residue of Malaysian Saccharum Officinarum / Norain Isa ...[et al.]. Esteem Academic Journal, 7 (2). pp. 19-34. ISSN 1675-7939
Download

Text
AJ_NORAIN ISA ESTEEM 11.pdf
Download (0B)
Abstract
Saccharum officinarum (sugarcane) is abundant agricultural by-products in Malaysia. In this study, bagasse (the residue of Malaysian saccarhum officinarum) was used as adsorbent for the removal of methylene blue (MB) from aqueous solutions. Batch studies were conducted to evaluate the adsorption capacity of unmodified bagasse (UMB) under different experimental conditions. Effect of various process parameters; contact time, initial metal ion concentration and adsorbent dosage have been studied for the removal of MB. Batch experiments were carried out at various dosage of adsorbent (0.2- 2.0 g), initial MB concentration (10-50 mgl~l) and contact time (15-240) min.
Then, the optimum conditions were applied to acid-modified bagasse (AMB) and base-modified bagasse (BMB) for the comparative study. The maximum MB removal capacity by UMB, BMB and AMB are 7.274, 5.599 and 5.514 mg g~] respectively. Adsorption process was expressed by using Langmuir and
Freundlich isotherm. A Langmuir isotherm curve was found to be significant compared to Freudlich isotherm. The results indicate that such bagasse without modification could be employed as low cost adsorbent in wastewater treatment
for the removal of colour and dyes.
Metadata
ID Number
8851
Indexing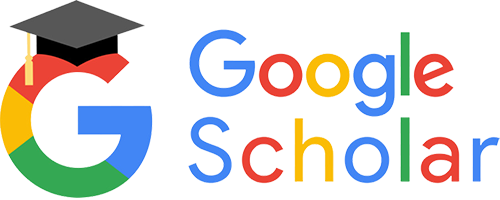 View in Google Scholar