E. Manuel, Floper Gershwin
(2013)
Increasing community participation through public space and policy intervention : a case study on the Dap-Ayan System of Pinili, Ilocos Norte, Philippines / Floper Gershwin E. Manuel.
Journal of Administrative Science, 10 (1). pp. 1-19. ISSN 1675-1302
Abstract
In the Philippines, particularly in some rural areas, a particular town is composed of various barangays[village] and these are politically and geographically subdivided into various puroks[this refers to zone, sub-barangay or neighborhood]. Each purok has their purok centers or dap-ayan which is a simple structure built in strategic place within the neighborhood. Each dap-ayan is usually headed by one or two barangay officials who are incharge of the particular purok. In this regard, the members of the purok use their own resources in building, decorating and maintaining the beauty of their own dap-ayan. This research aimed at looking at the efficiency of the dap-ayan in the development process of a community. It is hoped to further analyze the use of the dap-ayan as a public space
strengthened by a policy and how this has affected the community particularly in issues of community participation. The findings of the study showed that the common activities done in the dap-ayan include barangay meetings, purok meetings, dispute settlements and "The Clean and Green Program". Some of the informants perceived that consultations in the dap-ayan are more effective since people get to have the chance to really discuss the different issues that they encounter within their purok. It is also notable that the dap-ayan has been serving
as a mini "Hall of Justice" where minor issues like family feuds and small arguments are already settled in the dap-ayan. The "Clean and Green Program" is an annual ompetition of the municipality and the institutionalization of the dap-ayan has even made a tougher competition on the clean and green project. People's group initiative on making their own dap-ayan beautiful has become a manifestation that people's participation was greatly
encouraged. It is then opined that due to the institutionalization and activities in the dapayan, people's participation in community development has been greatly encouraged. This also implies that public spaces within the community can be maximized to improve people's participation.
Metadata
Download

Text
44144.pdf
Download (690kB)
ID Number
44144
Indexing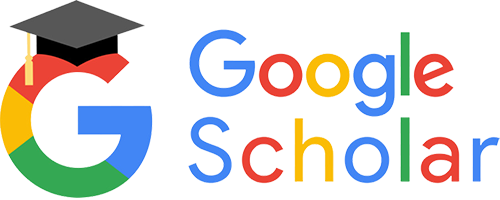 Statistic