Noordin, Noraini and Shuib, Adibah and Zainol, Mohammad Said and Mohamed Adil, Mohamed Azam (2012) Unclaimed inheritance : the need to strengthen the process and amend the Federal Constitution / Noraini Noordin ... [et al.]. Journal of Administrative Science, 9 (2). pp. 143-159. ISSN 1675-1302
Download

Text
43973.pdf
Download (250kB)
Abstract
Due to British colonization, Islamic inheritance laws dealing with lineage of inheritors and death with or without a will were placed in the State List of the Federal Constitution. Non-uniformity exists between these laws and also in the administration of the Syariah Courts in all states. Syariah Courts are authorized to issue Faraid certificates and endorse a will but do not have the jurisdiction to distribute Islamic inheritance. Thus, Muslims have to claim rights to Islamic inheritance at other respective institutions, namely
Amanah Raya Berhad (ARB), Civil High Courts and Office of Land and Mines (Land Offices). Submission of claims can only be made in the state wherein most of the assets are located. The above limitations have over the years caused Muslims time and money before they are able to realize
their rights on any Islamic inheritance. Would amending the constitution or enacting new state laws be the best solution at present to minimize time and money incurred by clients?
Metadata
ID Number
43973
Indexing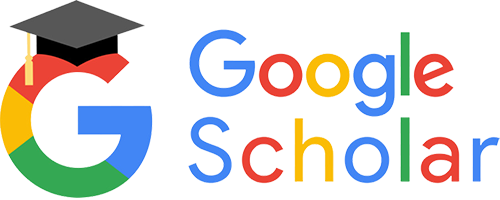 View in Google Scholar