Khairul Azhar, Khairul Izdihar (2010) A study on the relationship between the low cost apartment house in Taman Melati and macroeconomic variables / Khairul Izdihar Khairul Azhar. [Student Project] (Unpublished)
Download

Text
43884.pdf
Download (147kB)
Abstract
This study uses time-series analysis to investigate the price of the price affecting the housing price in Taman Melati and various macroeconomic variables in Malaysia over the year 1998 to 2010. The objective of the study is to know which is the most factors contribute in the rise of housing price in Taman Melati. To achieved the objective, the researcher had to used the E- views application. This is the most application used to determine by using the economic factors. Through this application, there are lot of result that can be obtain to achieve the objective of the study.
This study applies the coefficient of determination to establish the possible that the macroeconomic forces chosen can determine the price of house and to determine how many portion of the factors is not explain by the macroeconomic forces chosen. Other than that, the result from Durbin-Watson and unit root test is used to determine whether the independent variable and dependent variable is free from autoregression or significant between them.
Through the coefficient of determination, the objective has been acheived as it shows that base lending rate is the most contribution in the rising of house price. But in the correlation of determination, it shows otherwise as the base lending rate has negative relationship with the housing price. The result for other variable also has shown otherwise. This may be due to the limitation of the study as the data is not accurate and the number of observation is not big as there is only 13 number of observation. But, the objective of the researcher has been acheived through this study.
Metadata
Fulltext
Fulltext is available at:
Kaunter Perkhidmatan Maklumat | Perpustakaan Cendekiawan | Dungun
ID Number
43884
Indexing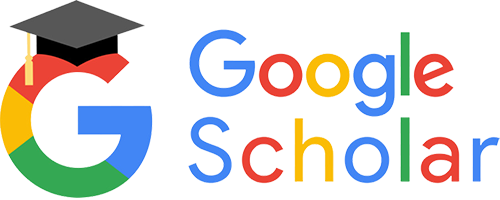 View in Google Scholar