Ali, Ershad and Subramaniam, Geetha (2011) The impact of free trade agreement on economic growth of partner countries : China and New Zealand / Ershad Ali and Geetha Subramaniam. Journal of Administrative Science, 8 (2). pp. 19-33. ISSN 1675-1302
Download

Text
43856.pdf
Download (674kB)
Abstract
China and New Zealand would be soon commencing negotiations on a closer economic partnership (CEP) agreement. Both parties believe that a CEP agreement would increase bilateral trade flows and generate new employment opportunities through export lead growth
in their economies. The benefits of a CEP agreement with China are likely to outweigh the costs, especially in the long term. China's total value of import for 2009 was US$1.0056 trillion while its' total exports amounted to US$1.20166 trillion in the same year (Ministry of Commerce, People's Republic of China, 2010). Also, in terms of quality of trade, China still has a large gap with the top ten countries when it comes to international trade. However, this gap has already started to become smaller compared to what China had prior to the reforms and with the signing of the free trade agreement between New Zealand and China which came into force in April 2008. After the free trade agreement between China and New Zealand was signed, the Chinese Government has decreased tariff rate on agriculture products. Whether New Zealand gains more business opportunities from the free trade agreement, depends on tourism, agriculture and different forestry
industries. Therefore, China's large population has created potential markets. In the meantime, China also exports electronic goods, footwear, clothing and computers to New Zealand because New Zealand is facing a shortage of these products. This paper examines the impact of the Free Trade Agreement (FTA) between New Zealand and China.
Metadata
ID Number
43856
Indexing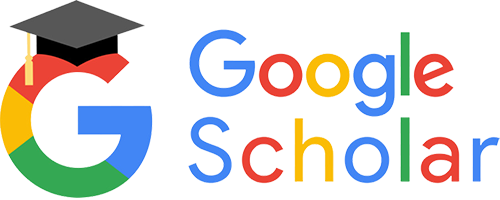 View in Google Scholar