Abdul Wahab, Azna and Md Sakip, Siti Rasidah and Zainol, Halmi (2018) A case study of CPTED principles in relation to bullying behaviour in secondary school / Azna Abdul Wahab , Siti Rasidah Md Sakip and Halmi Zainol. In: 3rd International Conference on Rebuilding Place (ICRP2018), 13-14 September 2018, Impiana Hotel, Ipoh, Perak, Malaysia.
Download

Text
43614.pdf
Download (6MB)
Abstract
This paper presents a case study examining the potential influences of building design on bullying behavior and experiences, in comparison of Malaysia secondary school students. Theories of environmental psychology suggest that environmental context influences social attitudes and behaviour. The research focuses on the relationship between the physical environment of urban schools and the students' negative
behavior of two secondary schools in Selangor, Malaysia. Through discussion of the findings from previous studies, the gaps in criminology knowledge on bully-design link will be highlighted. The features of physical environment such as broken fixtures, display of student artwork and signboard and physical decay can affect the occurrence and behaviour of criminals. An observation was conducted at two secondary schools in Selangor with a random sample of 200 students from Form 1, Form 2 and Form 3 involving the observation of 17 school blocks. Three principles of Crime CPTED were analyzed in the school environment. The results indicated that there is a significant difference in territoriality and school maintenance which results in the
forming of the negative environment in the schools. It was found that this, in turn, affects the frequency of bullying occurring among the students in school. The design and planning of the school's external environment should give more consideration on creating conducive learning environment that could foster
positive social behavior especially for urban schools. School environment is important to the child's development.
Metadata
ID Number
43614
Indexing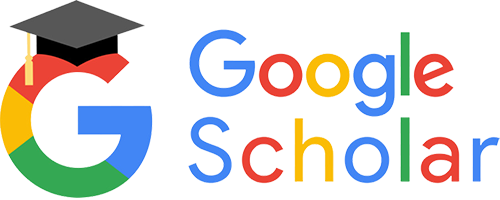 View in Google Scholar