Ungku Mustaffa, Ungku Muzzanur (2020) House Magic Box / Ungku Muzzanur Ungku Mustaffa. [Entrepreneurship Project] (Unpublished)
Download

Text
36289.pdf
Download (289kB)
Abstract
Nowadays, a lot of new products such as stationeries and cosmetics are incoming in new trends and they comes with different perspectives, uniqueness and functions. In fact, some of them comes in different sizes with different attractiveness. However, these sorts of stuff needs to be place in a well-managed compartments or in a safety place so that it can be reach easily when the owners need to use them. Our company provides you with many varieties of storage box, the name given 'House Magic Box' with multiple functions and also it comes with different sizes.
Our current competitors in market now are producing the products that being painted with chemicals that might bring harmful to human health. Most paints have some level of VOCs. VOCs are released into the air as gases from solids or liquids that contain organic chemicals, such as paints and varnishes. VOCs comprises of toluene, xylene, acetone, formaldehyde and benzene.
Contrary to our product, none of them have harmful chemicals that involves. The colors are comes from the materials itself so there are no additional paint that we use to make our products looks more attractive.
We believe that many of us have the sense of nature-loving or 'save the earth' thing in ourselves. To be clarify, our company practices good sustainability to each of our product and all are free from pollution that might pollute the environment. Our 'House Magic Box' will not interact with the chemicals that being kept in it and the prolong of those stationeries, cosmetics products and other items can be kept last longer.
Metadata
Fulltext
Fulltext is available at:
Bilik Koleksi Intelek | PTAR | Kuala Pilah
ID Number
36289
Indexing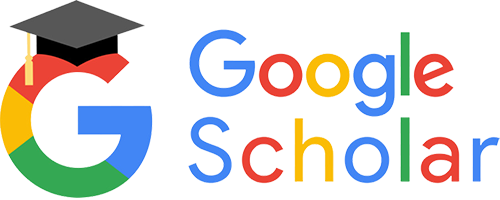 View in Google Scholar