Zulkafli, Nur Amirah (2020) Meamira Sdn Bhd (Hydorlily) / Nur Amirah Zulkafli. [Entrepreneurship Project] (Unpublished)
Download

Text
35839.pdf
Download (239kB)
Abstract
Meamira Sdn Bhd has invented a new product which is Hydorlily. Hydorlily is a water bottle that is equipped with a flash drive and pills compartment. It is known that everyday people struggle with different commitments that result in a busy life. At one point, it is hard for some people to being consistent in water intake daily and medicine routine.
Water is needed for overall good health and sticking to our medication routine as prescribed is essential to ensure a healthy life. Besides for more practical use, this product is also come up with a flash drive. Thus, Hydorlily can also help professionals in their daily life. Our company will apply several marketing strategies, value chain and channel of distribution in the target market. First of all, our target market will focus on the customer in Negeri Sembilan. Since students, educator and office worker lead a busy lifestyle, they will be our target market. Hydorlily will ease and help the customer in being healthy in a practical way.
Besides, Hydorlily is made of stainless steel and durable for work and even travelling. The price for this product is also affordable and in line with the quality. The target production of our company for the second year is RM 100 000.00. The management teams of our company are divided into several groups and each team are led by the employee that has responsibility to ensure our company's product quality and service.
Metadata
Fulltext
Fulltext is available at:
Bilik Koleksi Intelek | PTAR | Kuala Pilah
ID Number
35839
Indexing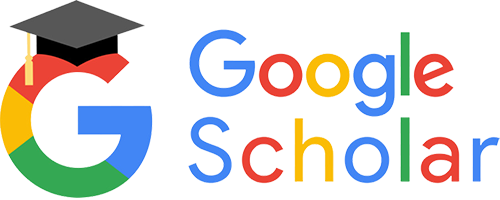 View in Google Scholar