Rafie, Siti Khadijah and Hassan, Rosli (2015) Usage of digital reference service among students at an academic library in Northern Area / Siti Khadijah Rafie...[et al.]. [Research Reports] (Unpublished)
Download

Text
34919.pdf
Download (7MB)
Abstract
The aim of this study is to identify the usage of digital reference service among students
at an academic library in northern area . Libraries are the heart of the universities.
Academic libraries are besieged to keep their place as the major source of inquiry in the
face of emerging digital technology. Digital technology has revolutionized not only the
information is packaged, processed , stored, and disseminated, but also how users seek
and access information throu gh virtual environment. The revolution of technology also
brought impact to the reference service in the library . The digital reference service in
this study focused on chat reference and electronic mail service . Quantitative method
was used to carry out this study. The purpose of this study is to identify awareness and
usag e of digital reference service, users ' satisfaction on digital reference service, and
factors which influenced users to use the collections . Descriptive statistical analysis was
used to analyze data. Result of this study would indicate that undergraduate students
were aware of digital reference service offered an academic library. Several
characteristics of digital reference service were identified in order to identify users '
need. The finding also revealed that the level of usage and satisfaction regarding digital
reference service. The result of this study will enable the management of the library to
recognize the usage of digital reference service among students . The findings will be
useful to address libraries in taking actions to encourage students to use digital reference
service in order for them to seek information effectively and efficiently .
Metadata
Fulltext
Fulltext is available at:
Bilik Koleksi Akses Terhad | Kampus Sg Petani, Kedah
ID Number
34919
Indexing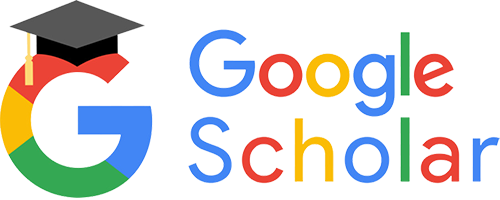 View in Google Scholar