Abdul Rahim, Nurul Hazwanie (2018) Comparison on distribution and abundance of order odonata between Sg. Muar and Ulu Bendul In Kuala Pilah, Negeri Sembilan / Nurul Hazwanie Abdul Rahim. [Student Project] (Unpublished)
Download

Text
34160.pdf
Download (122kB)
Abstract
A study was conducted to investigate the distribution and abundance and to determine the species diversity of order Odonata at Sg. Muar and Ulu Bendul in Kuala Pilah, Negeri Sembilan. A total of 66 individuals were observed which
belong to 5 families; 1 family from suborder of Anisoptera (Libellulidae) and 4 families from suborder of Zygoptera (Chlorocyphidae, Calopterygidae, Platycnemididae and Coenagrionidae). The family of Libellulidae was the major
specimen found in both study sites with 50 individuals followed by Chlorocyphidae with 6 individuals, Calopterygidae with 5 individuals, Platycnemididae with 4 individuals and lastly, with only one individual only of
Coenagrionidae. The data had been analyzed by using the Margalef index (R), Shannon-Weiner index (H') and Evenness index (E). (R) for Sg. Muar was 11.73 while (R) for Ulu Bendul was 10.69. (H') for Sg. Muar was 2.06 and (H') for Ulu
Bendul was 2.00. (E) value for Sg. Muar was 0.83 whereas (E) for Ulu Bendul was 0.82. The SQ value for both sites was 0.52 or 52% which means both sites had slightly similar regarding their species composition of distribution and
abundance of odonates.
Metadata
Fulltext
Fulltext is available at:
Bilik Koleksi Intelek | PTAR | Kuala Pilah
ID Number
34160
Indexing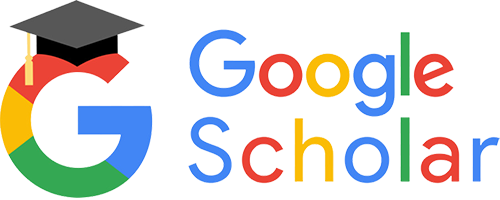 View in Google Scholar