Abu Hassan Asari, Fadli Fizari and Mat Saad, Azlina (2019) Penggunaan kaedah 'Pass The Marker!' dalam pengajaran dan pembelajaran (P&P) subjek ekonomi / Fadli Fizari Abu Hassan Asari and Azlina Mat Saad. In: International Conference on Design industries and Creative Culture 2019, 19 / 20 June 2019, Mangrove Tourism Complex, Sungai Merbok 08000 Sungai Petani, Kedah.
Download

Text
34123.pdf
Download (1MB)
Abstract
Subjek-subjek ekonomi kaya dengan pelbagai jenis gambarajah dan persamaan. Justeru, lakaran graf dan penyelesaian persamaan adalah kemahiran-kemahiran asas yang perlu dikuasai para pelajar. Bagaimanapun, kaedah pengajaran yang terlalu menggunakan slaid, adakalanya menyekat perkembangan
kemahiran-kemahiran asas ini. Justeru kaedah 'Pass the Marker!' telah diperkenalkan oleh penulis. Kaedah seakan 'Chalk and Talk' ini digunakan bersama konsep-konsep lain seperti Ekono'Cinta'Metrik, Ekono'Cinta' dan Ekono'Raya'. Ianya didapati berjaya memberikan pemahaman yang kukuh selain mengurangkan kadar kegagalan subjek secara drastik. Selain itu kaedah ini berjaya membantu para pelajar memenangi pingat di pertandingan inovasi. Juga, tugasan kelas para pelajar berjaya diangkat sebagai kertas kerja di persidangan antarabangsa. Kesemuanya bermula dengan kaedah 'Pass the Marker!' ini.
Metadata
ID Number
34123
Indexing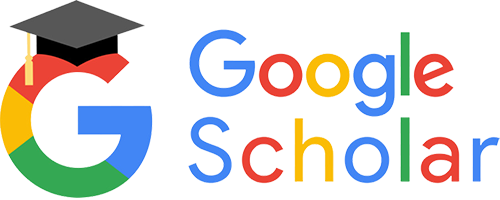 View in Google Scholar