Osman, Ahmad Sabri and Mohd Sharif, Mohd Farid and Zakaria, Raihaniah (2012) Prinsip tauhid ideasional dalam hubungan Islam dan agama-agama lain: analisis peranannya menurut Isma'il Raji Al-Faruqi / Ahmad Sabri Osman, Mohd Farid Mohd Sharif and Raihaniah Zakaria. Jurnal Intelek, 7 (1). pp. 46-56. ISSN 2682-9223
Download

Text
33805.pdf
Download (470kB)
Abstract
Kertas ini merupakan suatu sorotan dan analisis terhadap tulisan al-Faruqi yang bertajuk "The Role of Islam in Global Inter-Religious Dependence" di dalam buku beliau Islam and Other Faiths yang disunting oleh Ataullah Siddiqui. Al-Faruqi membahagikan peranan Islam kepada tiga bahagian: pertama, hubungan yang boleh difahami (The Ideational Relation), kedua, hubungan praktikal (The Practical Relation) dan ketiga, bahagian kesimpulan iaitu sumbangan Islam terhadap kesalingbergantungan antara agama global (Islam's Contribution to Global
Religious Interdependence). Al-Faruqi cuba menerapkan salah satu daripada prinsip tauhidnya iaitu 'Tauhid
Ideasional' bagi mengharmonikan perhubungan antara Islam dan agama-agama lain. Kajian ini cuba membincangkan prinsip tauhid ideasional al-Faruqi dan peranannya dalam hubungan Islam dengan agama-agama lain.
Metadata
ID Number
33805
Indexing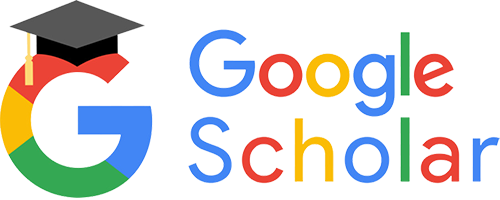 View in Google Scholar