Husen, Rafidah and Hua, Tuh Moi and Hui, Robin Chang Yee (2011) Trends of rainfall in Sarawak & its impact on tourism / Rafidah Husin, Tuh Moi Hua and Robin Chang Yee Hui. [Research Reports] (Unpublished)
Download

Text
LP_RAFIDAH HUSEN RMI Q 11_5.PDF
Download (1MB)
Abstract
An abiotic factor such as weather can be disruptive to certain businesses. Weather sensitive businesses (WSB) such as agriculture, construction, retail, transportation and tourism (travel and leisure) are often the first to feel the financial impact of severe or changing weather. Many WSB do not regularly quantify weather impact on performance, and such few have developed comprehensive strategies for managing weather risk. The impact of extreme weather on WSB occurs all over the world including Sarawak. However, there are limited studies on weather impacts on businesses especially at a local level. Therefore, it is significant and necessary to conduct this study as a preliminary step to help businesses better understand local rainfall patterns/trends and volatility trends to ensure good planning and risk mitigation for the future. As for this project, it accesses the daily rainfall data in Sarawak for the past ten years, starting from January 1998 until December 2007. All the eleven divisions in Sarawak will be covered, namely Kuching, Samarahan, Sri Aman, Sarikei, Sibu, Kapit, Mukah, Bintulu, Miri, Limbang and Lawas Divisions. This study will also gather informations from the tourism sector by distribution of questionnaires. It is hoped that this project will provide concrete scientific data which can be used for future studies and references. The data provided can be used by various business sectors especially tourism to include \a/eather risk in planning and managing their business activities. The proposed methods of study are:
1)Collection of all Sarawak divisions' rainfall data in the past ten years (1998 to 2007) from Meteorological Department and Irrigation & Drainage Department. 2)Investigation of top dry and rainy areas using the average rainfall and rainy days parameters determined.
3)Investigation of volatility trends using Mann Kendall Test.
Metadata
Fulltext
Fulltext is available at:
UNSPECIFIED
ID Number
30733
Indexing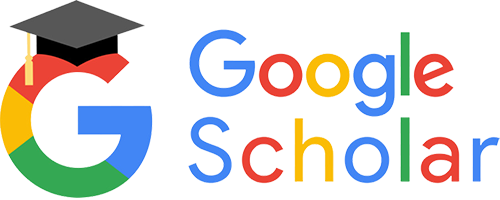 View in Google Scholar