Eshak, Mohd Fuad (2011) Building rehabilitation study-towards providing guidelines for heritage institutional building of Malaysia. Case study : Universiti Pendidikan Sultan Idris / Mohd Fuad Eshak. Masters thesis, Universiti Teknologi MARA.
Download

Text
TM_MOHD FUAD ESHAK 11_5 1.pdf
Download (66kB)
Abstract
Institute of Higher Education is one proof that the education system has expanded
over the years. This development starts from a school, college, institution up to a
university. This development process began when the British government to provide
education to the local community at that time. Planning the development of higher
education institutions are also experiencing the process and influenced by elements
of the British cuisine. The development of colonial schools in Malaysia which was
built during British rule have been documented by many writers, historians and
academics. However, the documentation of buildings colonial in higher education is
less emphasized. There is no guarantee for the uniqueness and authenticity of the
colonial buildings at higher education institutions will be preserved.
At this time, the colonial structure in higher education is still used as places of
learning and teaching. However, maintenance and management of historic buildings
is still at a low level of awareness. Lack of awareness has caused the improvements
to continue the colonial buildings have no control and guidelines, especially the
colonial building that has not been enacted. Colonial Building in Institutions of
Higher Learning which has been gazetted as a national heritage building must
comply with the National Heritage Act.
This study will identify problems in the use of colonial buildings Universiti
Pendidikan Sultan Idris (UPSI), and suggests some guidelines and references for the
conservation of colonial buildings which are not gazetted as a national heritage
building in the program. Policies and Guidelines to be provided is general and
specifically on an analysis of the buildings that have been conducted on UPSI
campus. This analysis is not only based on the design and use, but affect the
technical aspects, policies and guidelines, with reference to the National Heritage
Act and other references. Also conducted interviews with the conservator to seek
views on the study. Policy and guidelines will become the future reference for other
institutions of higher learning.
Metadata
Fulltext
Fulltext is available at:
UNSPECIFIED
ID Number
2933
Indexing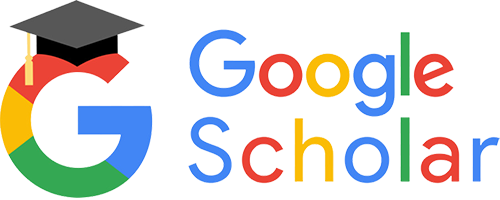 View in Google Scholar