Mohammad Taib, Mohamad Nurul Azman (2014) The influence of hydrothermal and thermochemical treatment on properties of high density kenaf (Hibiscus cannabinus) fibreboard / Mohamad Nurul Azman Mohammad Taib. Masters thesis, Universiti Teknologi MARA.
Download

Text
TM_MOHAMAD NURUL AZMAN MOHAMMAD TAIB AS 14_5.pdf
Download (1MB)
Abstract
This study focused on influence of hydrothermal and thermochemical treatment at elevated temperature on physical, mechanical, chemical characteristics and fibre surfaces properties of high density kenaf fibreboard (HDKF). In this study, water has been used as a medium to transfer heat for hydrothermal treatment and sodium hydroxide (NaOH) solution with 3% concentration as a medium for thermochemical treatment. Three different temperature of 100oe, 1300e and 1500e were used for both hydrothermal and thermochemical treatments. Sample made from untreated fibre (control sample) were compared with samples made from hydrothermal treated and thermochemically treated kenaf fibres. The influence of these different treatments on physical properties that were thickness swelling and water absorption were determined and compared. The samples were also tested for mechanical properties tests that were flexural and internal bonding tests. Furthemore, the characterization of kenaf chemical composition and observation on kenaf fibres surfaces were carried out. In general, the thickness swelling showed some improvement when the fibres were treated with hydrothermal and thermochemical treatments. Results on water absorption for hydrothermal samples showed no improvement because most of the water just filled up spaces and voids in the fibres and did not swell the fibres significantly. Results for mechanical properties showed reduction for MOR after hydrothermal and thermochemical treatment. However it does not significantly affect the service strength of the boards. Results for MOE and IE had improvement after treated with different treatments. In general, HDKF made from both hydrothermal and thermochemical treated kenaf fibres at high temperature appeared to be the practical choice for applications due to low thickness swelling.
Metadata
Fulltext
Fulltext is available at:
UNSPECIFIED
ID Number
27728
Indexing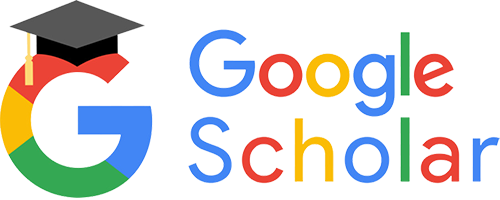 View in Google Scholar