Mohd@Mohamad, Nor Hasliza (2019) A study on the relationship between motivation towards employee performance at Majlis Daerah Ketereh - Perbandaran Islam / Nor Hasliza Mohd@Mohamad. [Student Project] (Unpublished)
Download

Text
PPb_NOR HASLIZA MOHD@MOHAMAD BM C 19_5.PDF
Download (1MB)
Abstract
In a competitive business environment, the concept of motivation and employee
performance has become a famous topic of discussion in many organizations. The
organizations need to review their motivation that they give to their employees in order to
improve employee performance and stay competitive. The purpose of this research was to
investigate the relationship between motivation and employee performance.
The research had the following three objectives: to identify the type of motivation
that most affect employee performance, to determine the relationship between intrinsic
motivation and employee performance, and to determine the relationship between extrinsic
motivation and employee performance. The literature was reviewed based on the study
objectives. The motivation were divided into two types which is intrinsic motivation and
extrinsic motivation.
It adopted a correlation survey research design. One hundred and thirteen (113)
questionnaires were distributed to the employees at Majlis Daerah Ketereh - Perbandaran
Islam in order to gain and examine their views on these issues. Questionnaires were used
as the main tools for data collection. The instruments were tested for test reliability and
normality through a pilot study through the public people that age 18 above. After that, the
data was transferred using the statistical package for social sciences version 24.0 to process
the data. The data was analyzed using a frequency distribution tables and percentages,
mean and standard deviation and Pearson correlation.
Based on the data collected, it can be concluded that the most affective motivation
was intrinsic motivation. Based on the analysis of the collected data, the following
recommendations were made: organization should focus on intrinsic motivation to increase
employee performance, and use extrinsic motivation to reduce dissatisfaction. However,
the organizations should identify the most important motivational factor as preferred by
the employees to meet employee needs.
Metadata
Fulltext
Fulltext is available at:
UNSPECIFIED
ID Number
27586
Indexing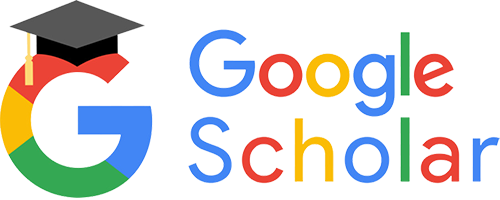 View in Google Scholar