Abd. Halim, Junaidi (2015) Effect of oral supplementation of palm oil tocotrienolrich fraction on oocytes and reproductive parameter 0f female rats / Junaidi Abd. Halim. Degree thesis, Universiti Teknologi MARA.
Download

Text
TD_JUNAIDI ABD. HALIM HS 15_5.pdf
Download (3MB)
Abstract
Infertility is a biological inability of an individual to conceive and half of the casas are related to female infertility Palm oil TRF was demonstrated to have potential antioxidant to improve oocytes quality and female reproductive system. This study was performed to investigate the effects of oral supplementation of palm oil TRF on oocyta and reproductive parameter of female rats. Different concentrations of palm oil TRF (30 mg/kg, 60 mg/kg, and 90 mg/kg) were used. Thirty (30) adult female Wistar rats were randomly divided into 5 groups (11:6). Control negative group (61) administrated with distilled water, control positive group (62) was administrated orally with corn oil (as vehicle of palm oil TRF) and treatment groups were administrated orally with palm oil TRF at concentration of 30 mg/kg (G3), 60 mg/kg (G4) and 90 mg/kg (GS). Afier 7 days of treatment, blood collection was performed by rem; orbital sinus for biochemical analysis while oocytes were retrieved from oviducts for oocytes count and COCs grading. Oocytes count and normal COCs were increased in 60 mg/kg treated group (G4) compared to other groups. However, there are no significant differences between groups. Histological finding on ovaries has revealed 60 mg/kg (G4) and 90 mg/kg (GS) groups have significantly different on OSE height compared to other groups. Hepatotoxicity and nephrotoxicity assessments revealed 90 mykg group (GS) demonstrated significantly different between treated groups and control groups. This study was sugguted that palm oil TRF have potential in improving oocytes quality and female reproduction. However, further studies should be carried out on hormonal study, IVM, IVF and pregnancy outcomes to ensure the strong evidence on the effects of oral supplementation of palm oil TRF on female fertility.
Metadata
Fulltext
Fulltext is available at:
UNSPECIFIED
ID Number
27436
Indexing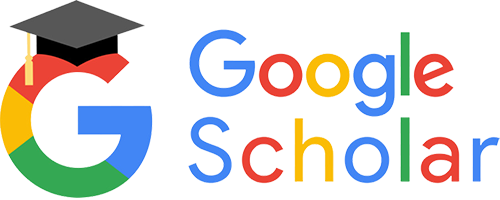 View in Google Scholar