Ishak, Zulmaizura (2015) Effects of delayed process on cytomorphological changes and cell count in sputum samples at room temperature / Zulmaizura Ishak. Degree thesis, Universiti Teknologi MARA.
Download

Text
TD_ZULMAIZURA ISHAK HS 15_5.pdf
Download (1MB)
Abstract
Background: Cytomorphological changes caused by delaying processing under room temperature (25°C) in sputum samples might contributed to pitfall diagnosis in respiratory tract cytology. Therefore, this study is conducted to determine the effects of delayed processing on cytomorphological changes in sputum samples. Methods: 6 sputum samples were selected from healthy students of Universiti Teknologi MARA Puncak Alam campus through the deep cough method. After samples collections, slides were prepared for Cell count, Papanicolaou stain, Maygrunwald giemsa stain (MGG) and Gram stain from samples in room temperature (25°C) for 0 hour (control),2 hours, 4 hours and 8 hours and were evaluated for the cytomorphological changes, cell count and bacterial invasion. The findings were observed for nuclear alterations, changes in cytoplasm, bacterial invasion and cell count. Images were captured by using Leica DM 750 microscope equipped with an ICC 50HD camera. Results and Discussion: From 2 hours onwards, morphological changes were observed on both nuclear and cytoplasmic. The results of total cell count for delayed processing time in room temperature in sputum samples showed a significant reduction (p<0.05) in number of cells, together with the increased in number of bacterial invasion. These provides evidence for the impact of processing time for delay process in room temperature on the quality of sputum samples for cytology. Conclusion: Cytomorphological changes were observed in sputum samples that were delayed in processing time at room temperature. This can impact the laboratory results and lead to misdiagnosis. Based on this finding, the study suggested that sputum samples for cytology should be immediately process after collection without delay.
Metadata
Fulltext
Fulltext is available at:
UNSPECIFIED
ID Number
27422
Indexing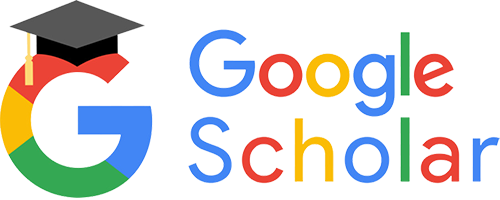 View in Google Scholar