Ghazali, Nornajihah (2015) Microbiological quality of selected "ulam" from chosen market in Shah Alam, Selangor / Nornajihah Ghazali. Masters thesis, Universiti Teknologi MARA.
Download

Text
TM_NORNAJIHAH GHAZALI AS 15_5.pdf
Download (3MB)
Abstract
Vegetables such as "ulam" are important foods that can help to promote health. However, it is widely exposed to microbial contamination during pre-harvest and post-harvest. "ulam" usually consumes raw, thus increased the probability of food poisoning among consumers. In this study, "petai", "kacang bowl", "pegaga", "ulam raja" and "timun" were obtained from the wet market, mini market and hypermarket in Shah Alam. Each of the vegetables was divided into three treatments, which were unwashed, washed with tap water and washed with 2.5% v/v vinegar. The selected "ulam" were analyzed to study the microorganism presence on the sample. The range of total bacteria counts obtained from this study was from 5.32 to 7.35 log10 CFU/g from all markets. While the range of fungi count obtained was from 4.36 to 6.24 log10 CFU/g. The present of microorganism on "ulam" was varied in each sample that collected from every market. However, it is still in acceptable, satisfactory and unsatisfactory level, which means it, is still safe to be consumed' Bacteria targeted in this study was Escherichia coli, Esrherichia coli 0157:H7, Salmonella Sp. and Listeria monocytogenes, while fungi were Aspergillus sp., Aspergillus oryzae, Aspergillus fumigatus, Aspergillus niger, Aspergillux ochraceus, Aspergillus oryzae, Aureobasidium pullans, Cladosporium sp., Fusarium sp., Fusarium oxysporum, Penicillium Sp. and Penicillium citrinum. These results shows that the necessity for awareness among consumers regarding the microbiological quality of "ulam". This study revealed that "ulam" were contaminated with different bacteria and fungi and the microbial number can be reduced with proper wash especially with 2.5% (v/v) vinegar.
Metadata
Fulltext
Fulltext is available at:
UNSPECIFIED
ID Number
27251
Indexing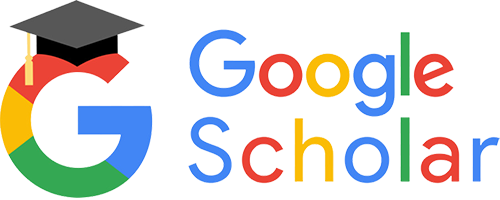 View in Google Scholar