Mohd Mokhtar, Mohammad Tarmizi (2014) Design of pectinate nanoparticles as oral insulin carrier / Mohammad Tarmizi Mohd Mokhtar. Masters thesis, Universiti Teknologi MARA.
Download

Text
TM_MOHAMMAD TARMIZI MOHD MOKHTAR PH 14_5.pdf
Download (85kB)
Abstract
The formability and potential of zinc pectinate nanoparticles as an oral insulin carrier were investigated. Zinc pectinate nanoparticles were prepared through ionotropic gelation of pectin with zinc ions. When required, sodium chloride was added as channeling agent to induce rapid insulin release from nanomatrices. The formed nanoparticles were subjected to in vitro size, morphology, zeta potential, drug content, drug association efficiency, drug release, drug-polymer and polymer-polymer interaction studies by means of zetasizer, scanning electron microscope, high performance liquid chromatography, dissolution tester, differential scanning calorimeter and fourier transform infra-red spectrometer, as well as in vivo blood glucose lowering investigation using streptozotocin-induced diabetic rats. Pectininsulin solution at pH 3 was ideal for use in nanoparticle preparation with Zn²⁺as crosslinking agent. The formed nanoparticles were able to encapsulate insulin substantially due to favourable electrostatic interaction between negatively charged pectin molecules with insulin and Zn²⁺ Unexpectedly, deionized water was found to exhibit a higher blood glucose lowering capacity than insulin solution, and to a lesser extent, blank and insulin loaded zinc pectinate nanoparticles. This was primarily due to interaction between water with insulin and/or excipients can lead to reduced water migration from gastrointestinal tract to systemic circulation. Formulation of insulin into polymeric nanoparticles may introduce complications in therapeutics related to water-nanoparticles interaction.
Metadata
Fulltext
Fulltext is available at:
UNSPECIFIED
ID Number
26744
Indexing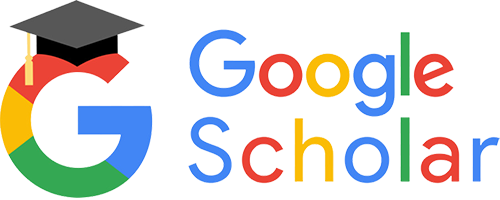 View in Google Scholar