Halimi, Syafiqah Nadiah (2017) Exploring the practices and experiences of purchasing online medicines among Malaysian adults / Syafiqah Nadiah Halimi. Masters thesis, Universiti Teknologi MARA.
Download

Text
TM_SYAFIQAH NADIAH HALIMI PH 17_5.pdf
Download (315kB)
Abstract
The Internet offers a quick, easy, and more convenient way for purchasing medicinal and health care products. The high number of websites and social network sites selling online medicines shows that there is high public interest to purchase online medicines despite the educational campaigns and programmes actively implemented across Malaysia. Public also lack the awareness to check the registration status of the products sold on the Internet. Therefore, this study is aimed to explore the practices and experiences of purchasing medicines over the Internet among Malaysian adults. Findings were emerged from one-to-one semi-structured interview guided with 16 participants in Klang Valley using convenience and snowball sampling procedures at three respective community pharmacies. Three categorical themes were identified: factors that influence public"s purchasing behaviour (with sub-themes of perceived benefits, convenience, privacy, perceived ease of use and availability), ignorance in checking product registration (with sub-themes of online trust and poor health literacy) and strategies to improve current promotional campaign "Buying Medicine Online: Beware" (with sub-themes of education and promotion, equitable access to knowledge, consistency and monitoring of social media and websites). This study concluded that public still having poor health literacy about the risks of buying online medicines. Majority of the participants believed that this problem can be combated if more focus is given on making the public understand the bad impacts or adverse effects of online medicines. The results indicate that the management of online medicines needs the involvement of the public and all organization. The findings of this study can be used by other researchers as a foundation for further exploratory or conclusive research pertaining online medicines in Malaysia.
Metadata
Fulltext
Fulltext is available at:
UNSPECIFIED
ID Number
26266
Indexing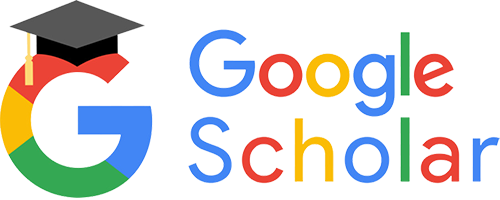 View in Google Scholar