Kamaludin, Ros Sakinah (2016) Incidence and predictors of acute kidney injury in a tertiary care hospitalized patients receiving intravenous colistin / Ros Sakinah Kamaludin. Masters thesis, Universiti Teknologi MARA.
Download

Text
TM_ROS SAKINAH KAMALUDIN PH 16_5.pdf
Download (400kB)
Abstract
Colistin is an old antibiotic which use has been abandoned due to its nephrotoxicity. The rise of multidrug- resistance bacterial infections over the decade has led to the resurgence of colistin use. Since then, researches have taken interest into colistin including the incidence and predictors of colistin- associated acute kidney injury (AKI). Studies in other regions reported a wide range of incidence and multiple predictors of colistin- associated AKI. Since to date there is no such data from local healthcare setting, this retrospective cohort study aimed to determine the incidence and predictors of colistin- associated AKI in a Malaysian tertiary healthcare. 77 adult patients who received intravenous (IV) colistin in Hospital Raja Permaisuri Bainun in 2014 until September 2015 were included in the analysis. The incidence of colistin- associated AKI was 31.2% based on the Risk, Injury, Failure; Loss and End- stage Renal Disease (RIFLE) criteria employed. The predictors of colistin- associated AKI found were the length of hospital stay prior to colistin initiation (OR 1.044, 95% CI 1.004- 1.085; p= 0.03) and mechanical ventilation (OR 3.706, 95% CI 1.062- 12.940; p= 0.04). Study population profile and colistin regimen characteristics were comparable to those demonstrated by previous studies. Drug- event causality assessment using Naranjo Adverse Drug Reaction Scale revealed all of the AKI cases fell into 'Possible' category. The reported incidence validates the concern of colistin- associated AKI. Even though the predictors of such event varied, efforts to minimize colistin- associated AKI by controlling the risk factors are consistently warranted.
Metadata
Fulltext
Fulltext is available at:
UNSPECIFIED
ID Number
26257
Indexing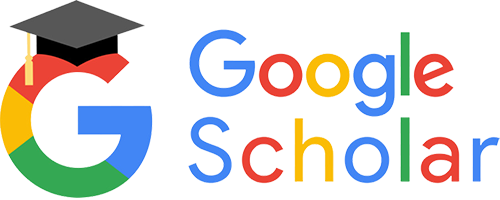 View in Google Scholar