Abdullah, Mohd Taufik (2016) Medication use, storage, and disposals by Felda Bukit Goh residents / Mohd Taufik Abdullah. Masters thesis, Universiti Teknologi MARA.
Download

Text
TM_MOHD TAUFIK ABDULLAH PH 16_5.pdf
Download (162kB)
Abstract
Background. The focus of medication adherence and safety has been generally been on the consulting and dispensing process to ensure that patients practice quality use of medicines. However, what the patients and caregivers who have the last responsibility for proper use of their medicines at home are often overlooked. Aim. The purpose of this qualitative, descriptive research study was to explore medication use, its storage, and disposal practice among residents from Felda Bukit Goh. Methods. The research used a qualitative, descriptive method with content analysis to explore medication use among participants ages 37 to 78. A demographic questionnaire and face-toface interviews with semi-structured open-ended questions capturing on how the residents use, store, and dispose of their medicines and the reasons behind it. Results. Sample of 30 study participants was obtained to capture digital and audio-recorded interviews with participants' consent. Hypertension and diabetes were the major diseases among participants. The mean number of medication possessed in a household was 4 items and 22 out of 28 items of OTC and traditional products were not registered. Half of the respondents do not have a home pharmacy as a specially designated place to kept all the medications. Kitchen and bedroom are the most common place to keep their medicines and among the reasons were convenience, closer to drinking water sources, as a cue to remember to take the medicines, and safety of children. Majority of respondents disposed of their medications in the trash. The descriptive themes that emerged as contributing factors for medication storage were personal convenience and children safety. Themes for disposal practice were also personal convenience, cultural behavior, and lack of knowledge. Conclusion. Visiting patients in the home setting provides a unique perspective on medication use. These findings raise concerns about how medications are stored and disposed of in the community. Undertaking routine medication reviews (with emphasis on OTC and traditional use), asking specific questions about actual consumption, and promoting proper storage and disposal should be of benefit.
Metadata
Fulltext
Fulltext is available at:
UNSPECIFIED
ID Number
26114
Indexing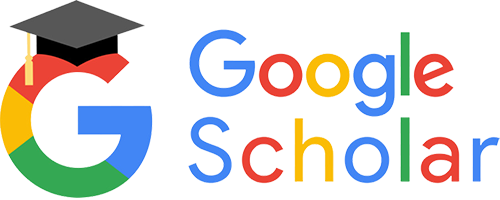 View in Google Scholar