Ibno, Hanifa (2018) Facile synthesis of activated carbon/zinc oxide nanostructure for supercapacitor application / Hanifa Ibno. [Student Project] (Unpublished)
Download

Text
PPb_HANIFA IBNO AS C 18_5.PDF
Download (1MB)
Abstract
For the first time, supercapacitor has been made-up by making use of
nanostructured activated carbon (Ae) doped with zinc oxide (ZnO) composite
electrodes. Zinc oxide nanostructure was synthesized by the sol-gel method
using conventional Hexamethylenetetramine (HMTA) reagent as the reducing
agent. The objective of this thesis is to prepare and characterize activated
Carbon/Zinc Oxide nanostructures and to evaluate the effect of Zinc Oxide
addition on the super capacitive performance of activated carbon. The
composites have been characterized by X-ray 4iffraction analysis (XRD) and
Fourier transform infrared spectroscopy (FTIR). Electrochemical properties of
the prepared nanocomposite electrodes and the supercapacitor have been
studied using cyclic voltammetry (CV) and AC impedance spectroscopy in 1
M H2S04 electrolyte. The AC/ ZnO nanocomposite electrode showed a
specific capacitance of 398 F/g at scan rate 50 mV/s. It has been establish that
the AC/ZnO have excellent electrochemical reversibility and capacitive
characteristics in 1 M H2S04 electrolyte. It has also been observed that the
specific capacitance is constant up to 100 cycles at all current densities.
Metadata
Fulltext
Fulltext is available at:
UNSPECIFIED
ID Number
24845
Indexing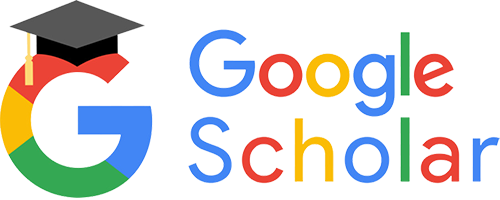 View in Google Scholar