Mohd Amir, Amira Atiya Zal'ulya (2018) Sunspot monitoring by using optical telescope / Amira Atiya Zal'ulya Mohd Amir. [Student Project] (Unpublished)
Download

Text
PPb_AMIRA ATIYA ZAL'ULYA MOHD AMIR AS C 18_5.PDF
Download (1MB)
Abstract
Sunspots are temporary phenomena on the sun's photosphere that appears as spots
darker than surroundings area. It is the regions where the temperature is lowers than
others region. It is caused by the concentrations of magnetic field flux that inhibit
convection. This spots may last for a few months, however it will eventually decay.
It comes in many shapes and sizes but often appear in groups. The numbers of
sunspots follows on 11 year cycle. The objectives of this research to assist potential
data user in the data mining and retrieving process, to study the sun's behavior from
sunspot monitoring, to compare the image of the sun atf different wavelength, to
understand how the sun work and also to develop a future capacity of sunspot
prediction, thereby contributing to the global forecasting the variable, space weather
conditions. To monitor the sunspot, we need to observe it and take a picture of it
everyday. From the picture we will compare it day by day with the data from the
Solar Dynamic Observatory at different wavelength. This research can be perform
efficiently if the weather is clear for the optical telescope.
Metadata
Fulltext
Fulltext is available at:
UNSPECIFIED
ID Number
24815
Indexing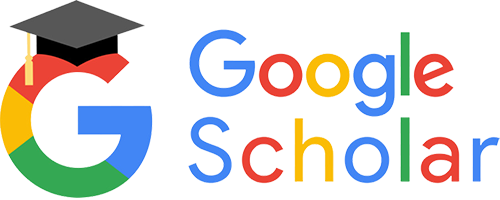 View in Google Scholar