Ayub, Siti Ainul Ayzan and Wan Mohamed, Wan Nazihah and Abdul Malek, Nur Ain and Kamarudin, Hanis (2018) Contextual clues Pow Toon for flipped classroom / Siti Ainul Ayzan Ayub ...[et al.]. In: Kelantan International Learning and Innovation Exhibition (KILIEX), 15 august 2018, Kota Bharu,Kelantan.
Download

Text
24810.pdf
Download (431kB)
Abstract
Reading is an important skill to master but many English for Second Language (ESL)
students are facing difficulties particularly in the area of contextual clues. The challenge in teaching
contextual clues is that the current teaching method has lost its way to cater students' interest in
reading. In line with the latest revolution in teaching and learning method, the emergence of PowToon
has helped to ease the process of teaching reading skills. Its features which include captivating
graphics, lively animation, concise content and attractive background music will help the learning
process to be more interesting. Using PowToon as flipped classroom material, students view the
language content in mobile phones outside the classroom session which allows them to enjoy
meaningful language classes at their own pace. In addition, it assists the students to familiarize
themselves with the content before attempting various activities to enhance knowledge while
receiving support from lecturers during classroom session. Acessible to everyone; online and offline,
this product is user friendly and suitable to be used in language classes with limited technology
support. This evolution in teaching pedagogy will also encourage paperless teaching aids in language
classrooms. Hence, this blended learning strategy aims in increasing students' engagement in reading
and improving the outcomes of learning process.
Metadata
ID Number
24810
Indexing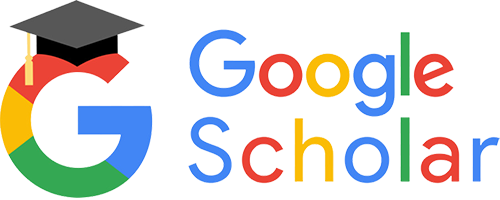 View in Google Scholar